Close More Business Through
Conversation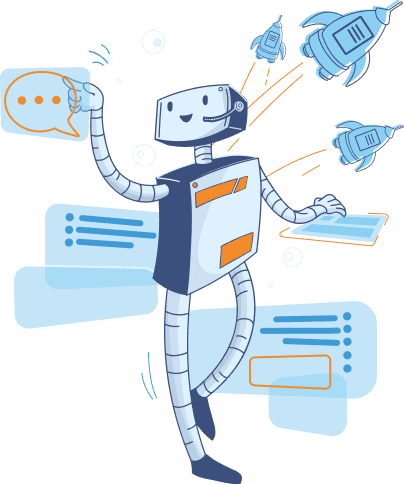 Good conversations turn leads into customers… and customers into brand ambassadors. Newbies and experts use our no-code, AI Chatbot builder to create bots that:
Convert leads
Capture vital data
Personalize a customer's journey, 24/7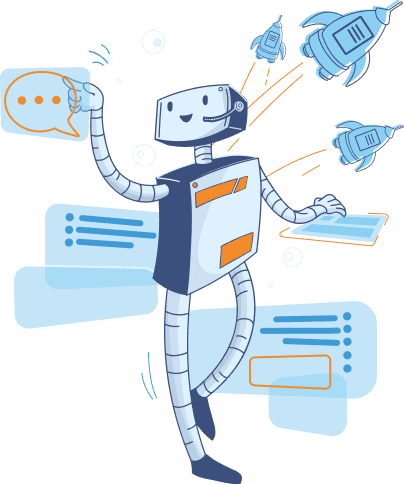 ---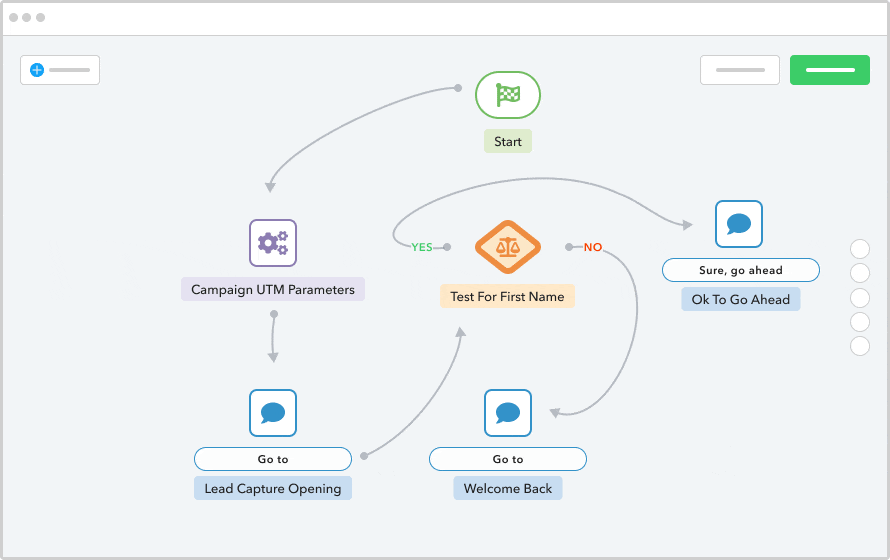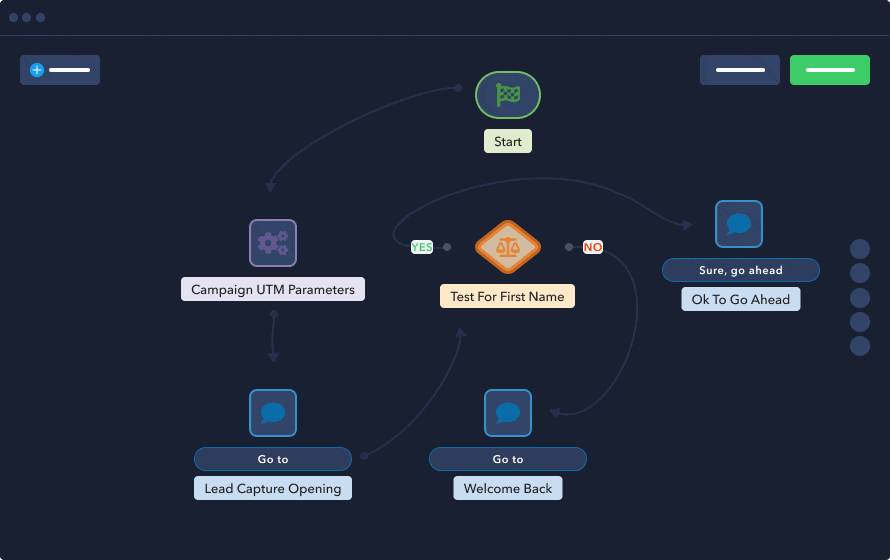 Automate Processes

for the Win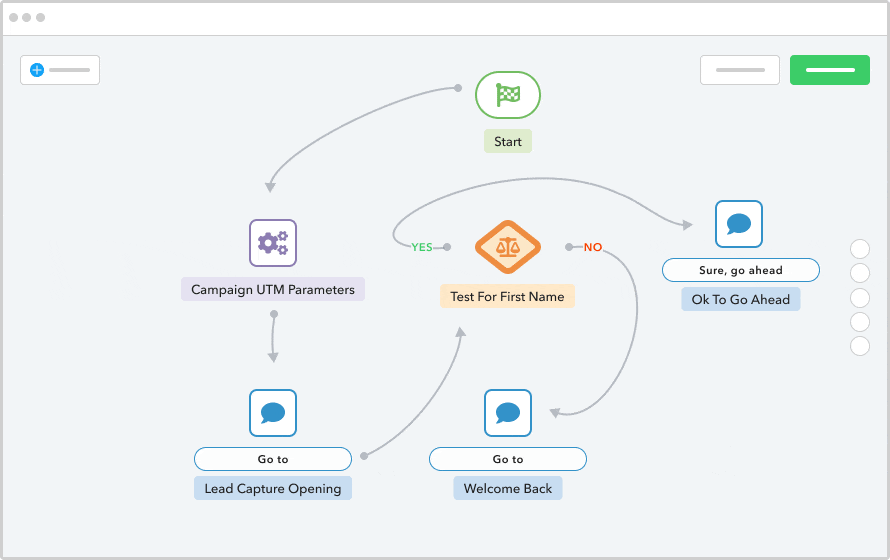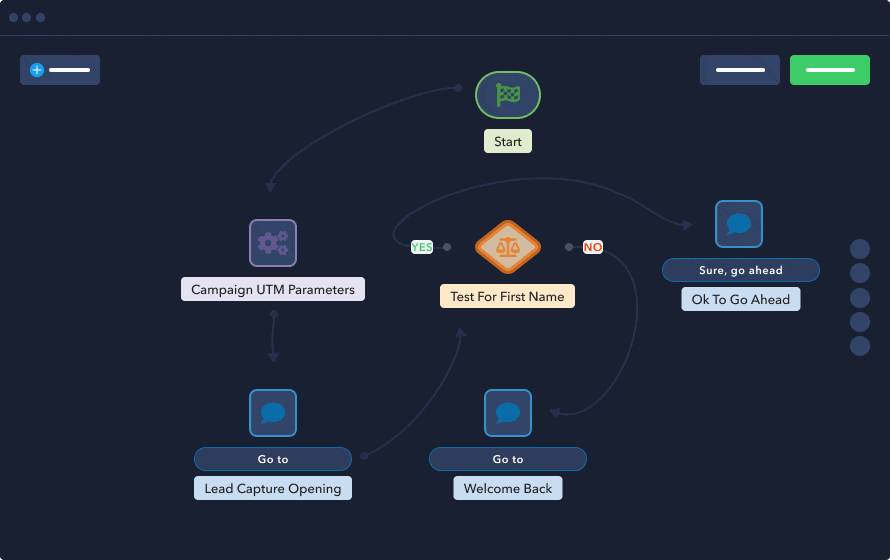 The gap between "growing" and "great" is automation. From customer attraction, to nurturing, to onboarding, and building fans, our AI Chatbot builder gives you the same tools Fortune 500 brands use to automate their processes.
It doesn't matter if your goal is to:
Generate more leads
Earn more subscribers
Segment your audience
Convert more sales
Build a tribe of fans
Our chatbot software platform offers every feature you need.
Turn Visitor Interest into Revenue with
Meaningful Conversations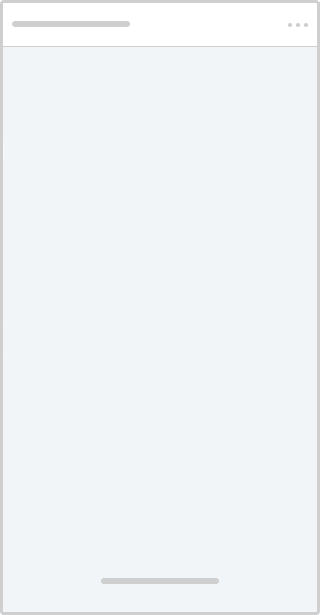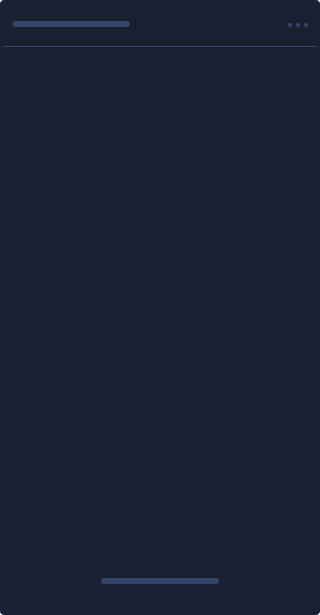 If your business relies on one or two sales superstars, your growth is limited. High-performing AI Chatbots can simulate authentic conversations of your top salespeople… and deliver that message 24/7, with consistency, at scale. They'll also never get sick, demand a raise, or get poached by your competition.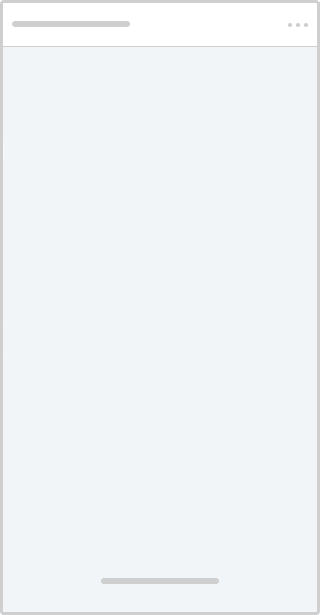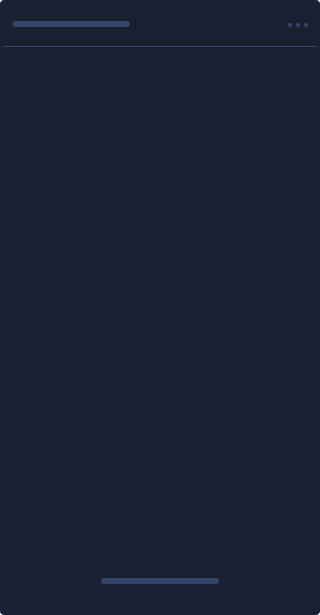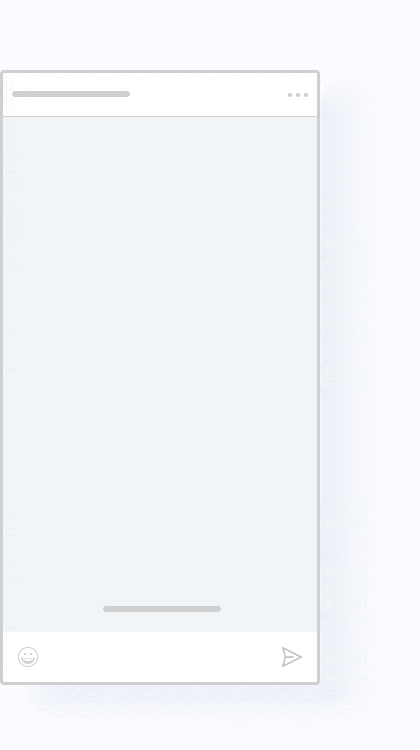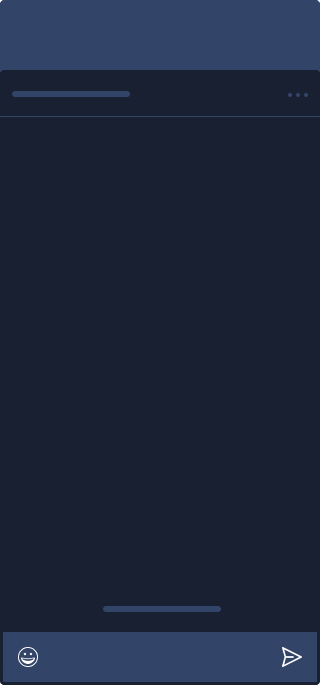 Increase Sales Productivity with More
Qualified Leads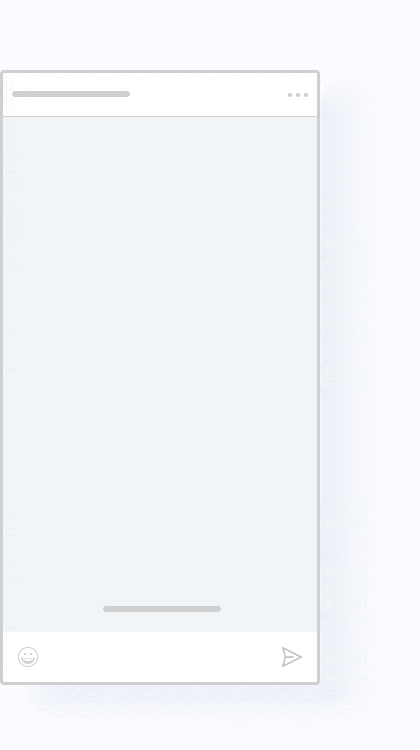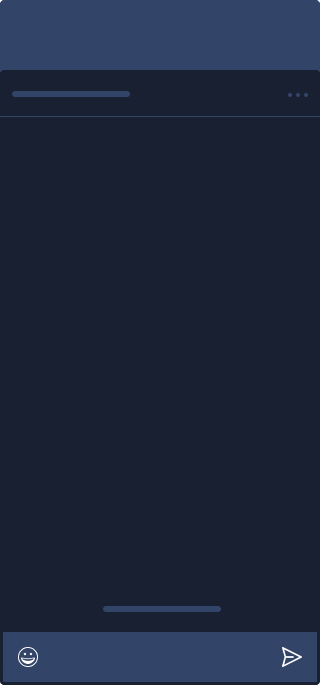 Quantity is second only to quality when it comes to leads. High-performing AI Chatbots will filter out the tire-kickers from serious customers. They'll consistently:
Ask the right questions
Request and accept required information
Provide meaningful answers
Ensure leads are suitable for your attention
And this consistent performance runs 24/7/365 to add more highly-qualified leads to your sales pipeline continually. You get both quality AND quantity on your side with the right Chatbots.
Spend time ON
Your Business

… Not IN It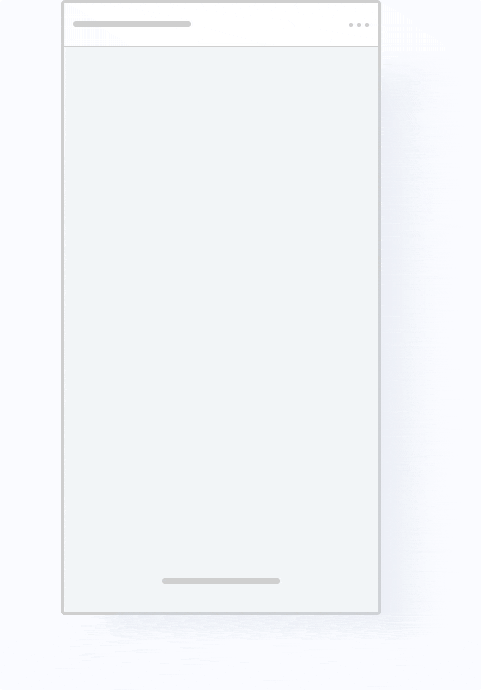 Chatbots can manage routine work, freeing your team to dive deep into strategic tasks that generate revenue. Route visitors and customers to live staff only when needed. And building AI Chatbots to do these repetitive tasks requires no coding experience or special knowledge. If you can operate your smartphone… you can build a chatbot.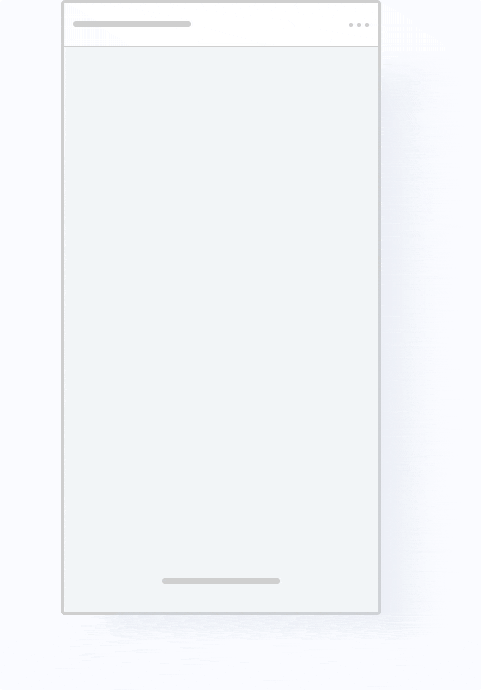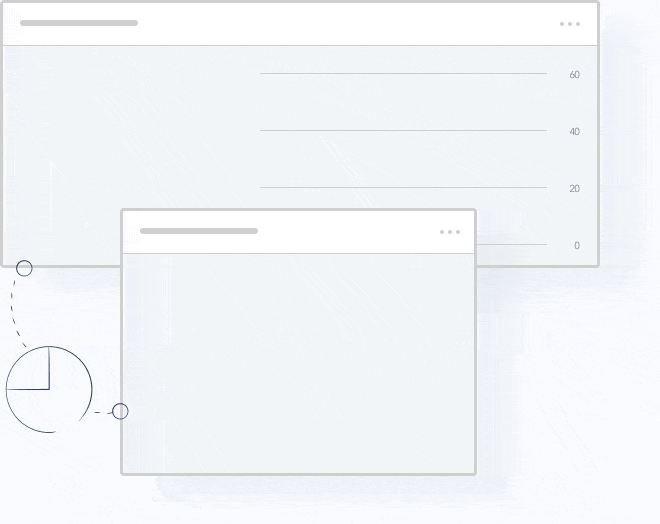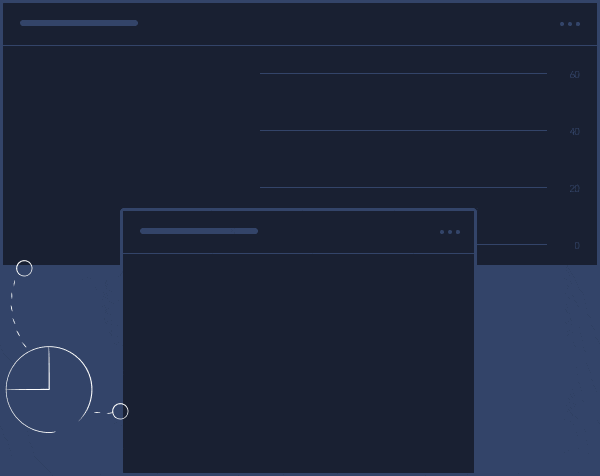 Level-up Your Chatbot Performance with
Simple Analytics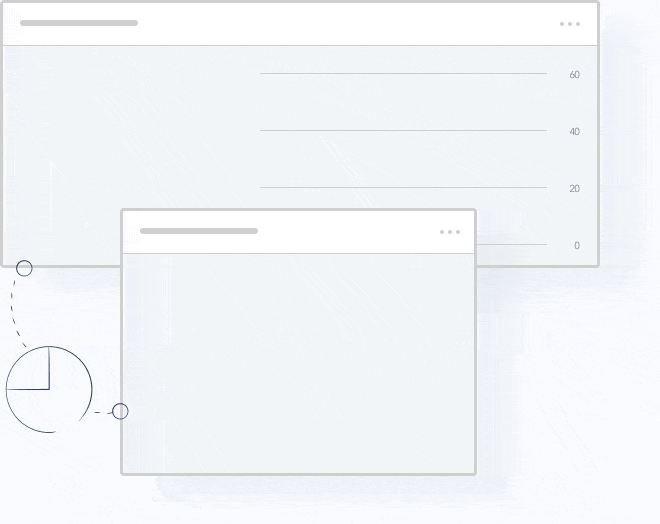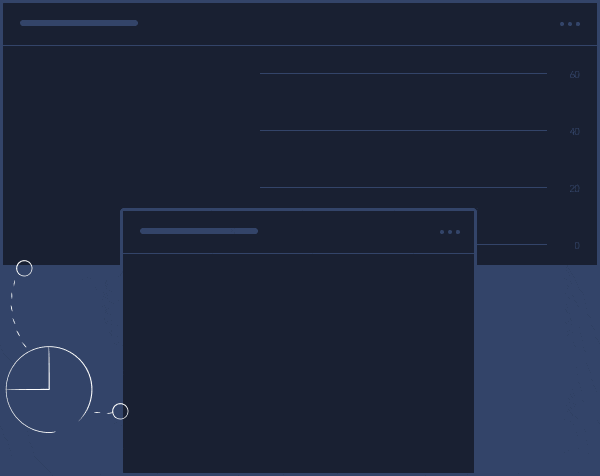 Use our Chatbot analytics as if you were conducting annual staff reviews. The easy-to-read data reveals:
Weaknesses to improve upon
Areas of excellence to celebrate and build on
Gaps to fill with higher-value interactions
This can be done quickly, as often as you want, and with none of the personal tension involved in evaluating employees.
Free to Start.

Affordable as You Grow


Our digital marketing software suite is called TruVISIBILITY.
Start using it to improve your online customer experience, lead generation, sales conversions and ongoing marketing communication.
When you sign up for TruVISIBILITY today, you get full access to our entire digital marketing platform. This all-in-one suite offers all of the functionality listed below, and much more:
Email blasts, autoresponders, drip campaigns and automations
Ready-to-go chatbots and chatbot landing pages
Help desk ticketing system
iOS and Android compatible mobile app
Unlimited API Usage
Simply put, you'll be able to create high-converting landing pages, chabots, and email with SMS messaging capabilities to communicate with your audience like the Fortune 500 giants.